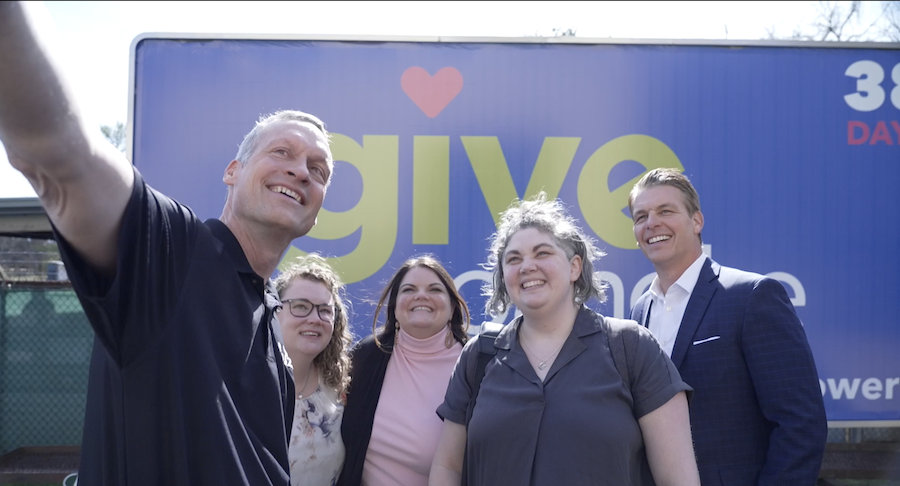 The real stars of BUZZ are all of the nonprofit organizations that provide services that would otherwise go unfulfilled in our communities.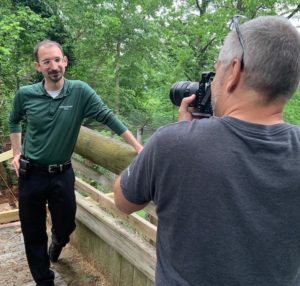 The United States is blessed with thousands of nonprofits that care for our community – homeless shelters and rescue squads to children's choirs and art museums.
As skilled and passionate as these organizations are in fulfilling their missions, they often lack the time or expertise or personnel or bandwidth to properly promote their organization. This lack of good marketing — this shortage of buzz, if you will — limits their ability to reach more prospective clients, patrons, volunteers and donors who will further their cause.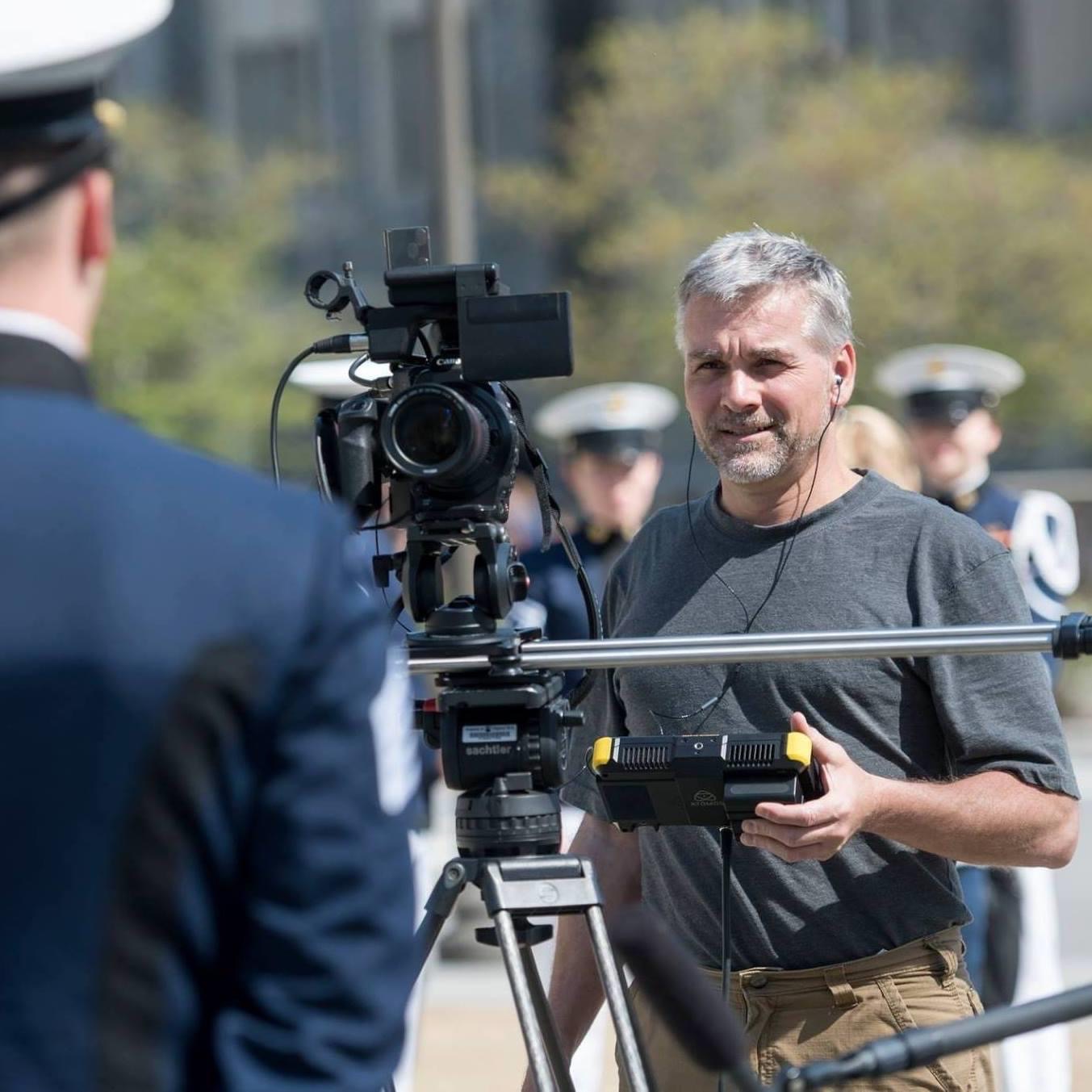 Dan Mirolli | Director of Photography & Editing
A veteran photographer, videographer, motion graphics designer and drone pilot, Dan Mirolli has worked for many national media outlets including History Channel, CNN, Fox, E Entertainment, Raw-TV, NBC, ABC, CBS as well as having been a videographer on several international documentaries. Dan has a passion for nonprofits and loves helping them tell their stories.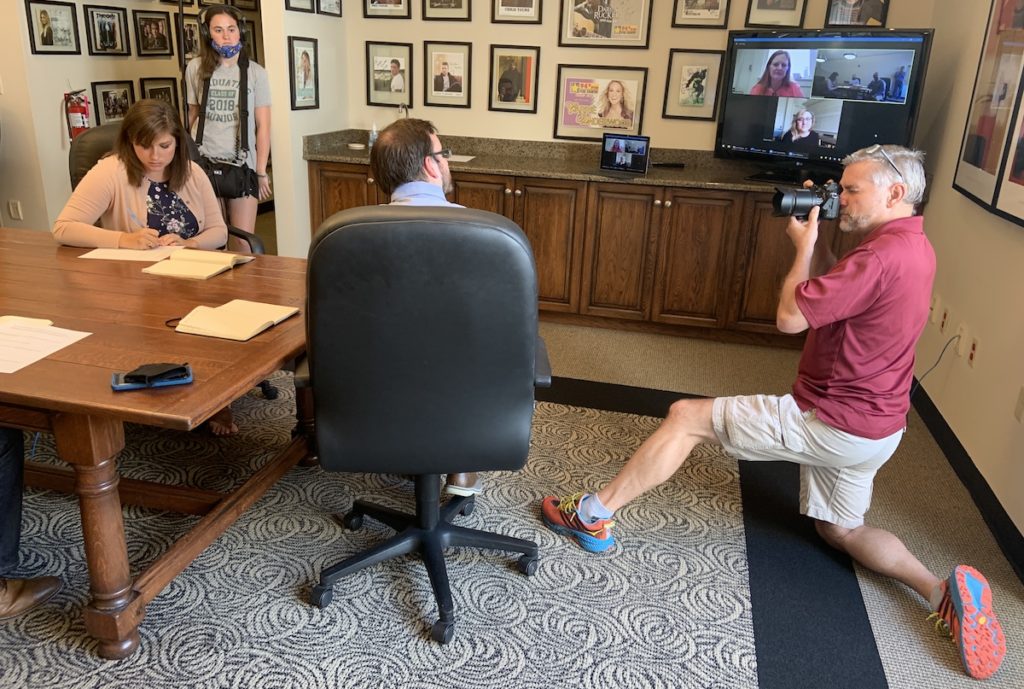 THE HIVE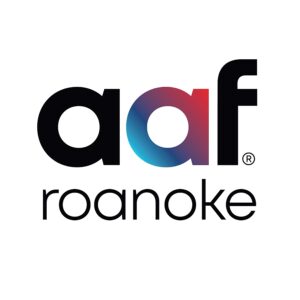 A key partner in BUZZ is the American Advertising Federation, Roanoke chapter (AAF Roanoke), an IRS 501(c)(3) organization whose mission includes offering volunteering opportunities for its members to enhance marketing initiatives for the region's nonprofit community. The organization's skills-based public service programs have provided more than $1 million worth of pro bono advertising and marketing services in the last 5 years. AAF Roanoke members comprise the Hive in Season 1 of BUZZ including 5 Points Creative, Carrie Cousins, Wheeler Digital, Spectrum Media Solutions, Access Advertising, Nero Digital Design, and Wordsprint.