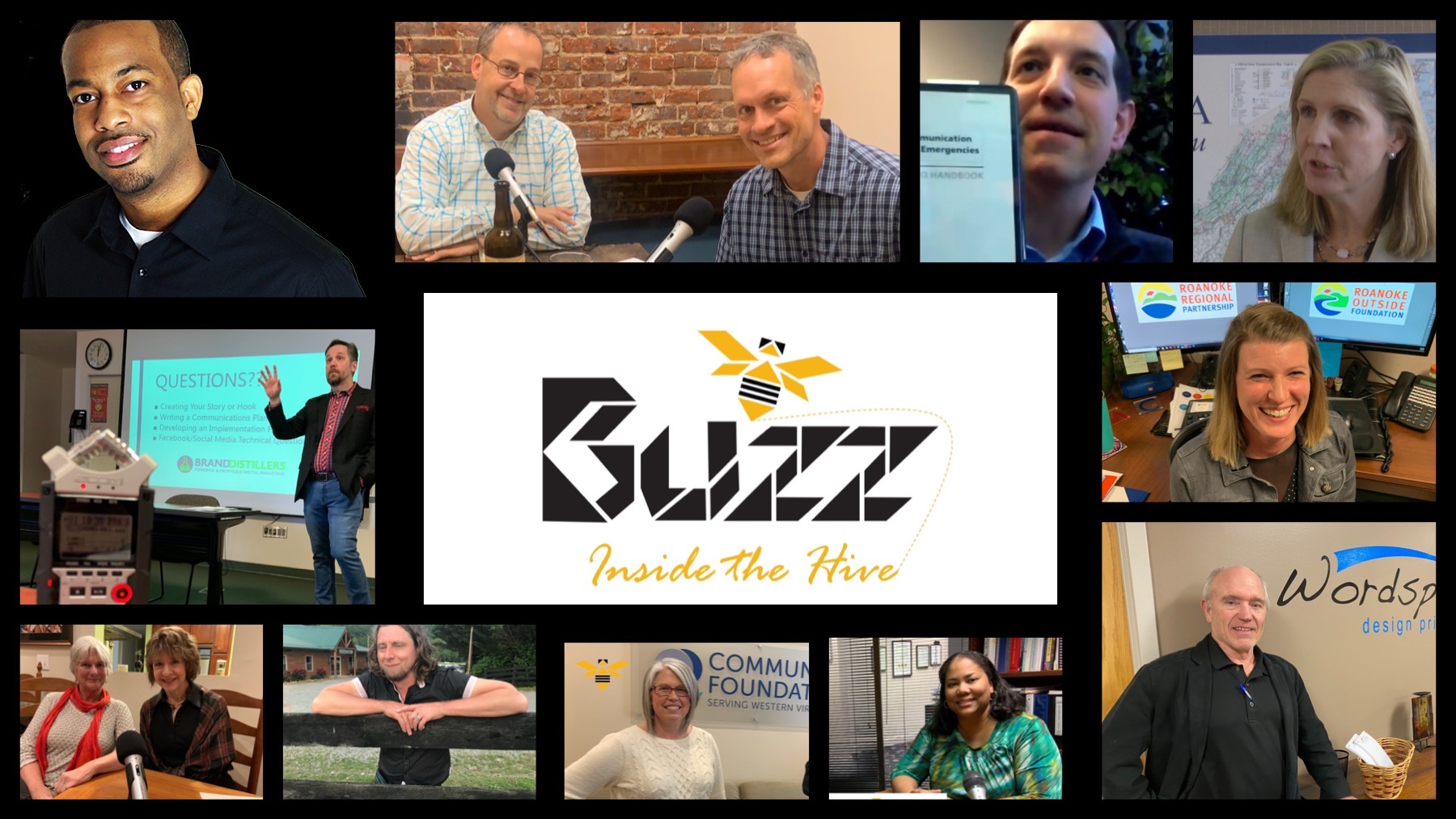 BUZZ: Inside the Hive podcast is hosted by creator Michael Hemphill, who goes behind the scenes to explore some of the issues and ideas swarming up from the filming of BUZZ.
Should nonprofits operate more like businesses?
Firing up your nonprofit's brand and making sure it stays sizzling.
Geofencing, Retargeting, Mobile Conquesting, oh my!
Should #BlackLivesMatter to businesses?
Flipping the switch in COVID-19 darkness.
Crisis Communications for Nonprofits.