Be a Buzz4Good and join our Hive! Your tax-deductible contribution to the American Advertising Federation of Roanoke will go directly toward the cost of producing future episodes of BUZZ. Sponsorship opportunities are also available that promote you and your company's support of our inspirational programming.
AAF Roanoke provides free advertising and marketing services to the region's nonprofit community, namely through our BUZZ television show that airs on PBS stations across Virginia and on YouTube. Launched in 2020, BUZZ features the great work that nonprofits do, and the marketing professionals who donate their time and talent to help these organizations achieve more … buzz!
Whether it's a rebranding initiative, new website, cutting edge social media campaign, a volunteer drive or promotional video, nonprofits on BUZZ receive up to $25,000 in pro bono marketing resources in each episode.
Your support helps us fund the $10,000 cost to professionally produce each 30-minute television show.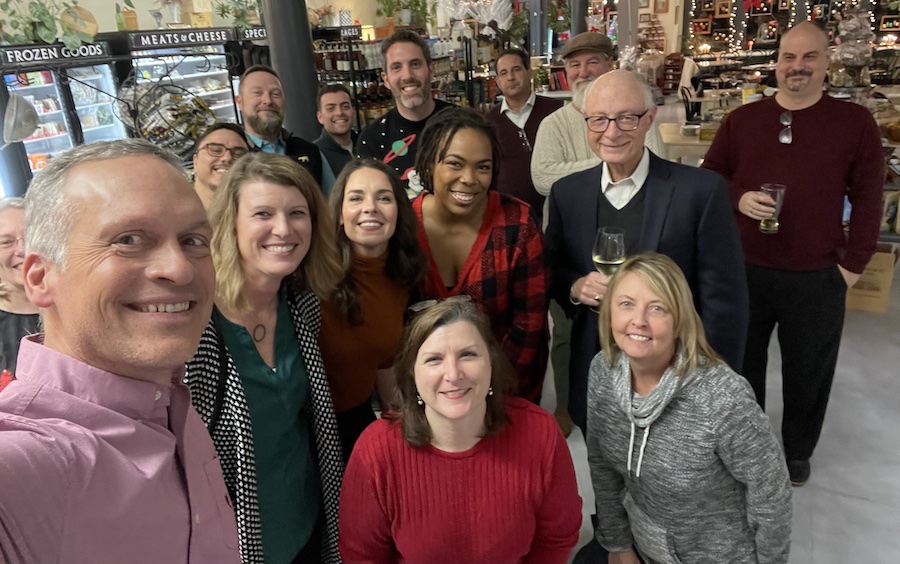 ABOUT AAF ROANOKE
The American Advertising Federation, Roanoke chapter (AAF Roanoke), is an IRS 501(c)(3) organization whose mission includes offering volunteering opportunities for its members to enhance marketing initiatives for the region's nonprofit community. Our tax identification number is 47-4695679.